Simpler than Slack. More useful than Zoom.
Built for people. Not tech wizards.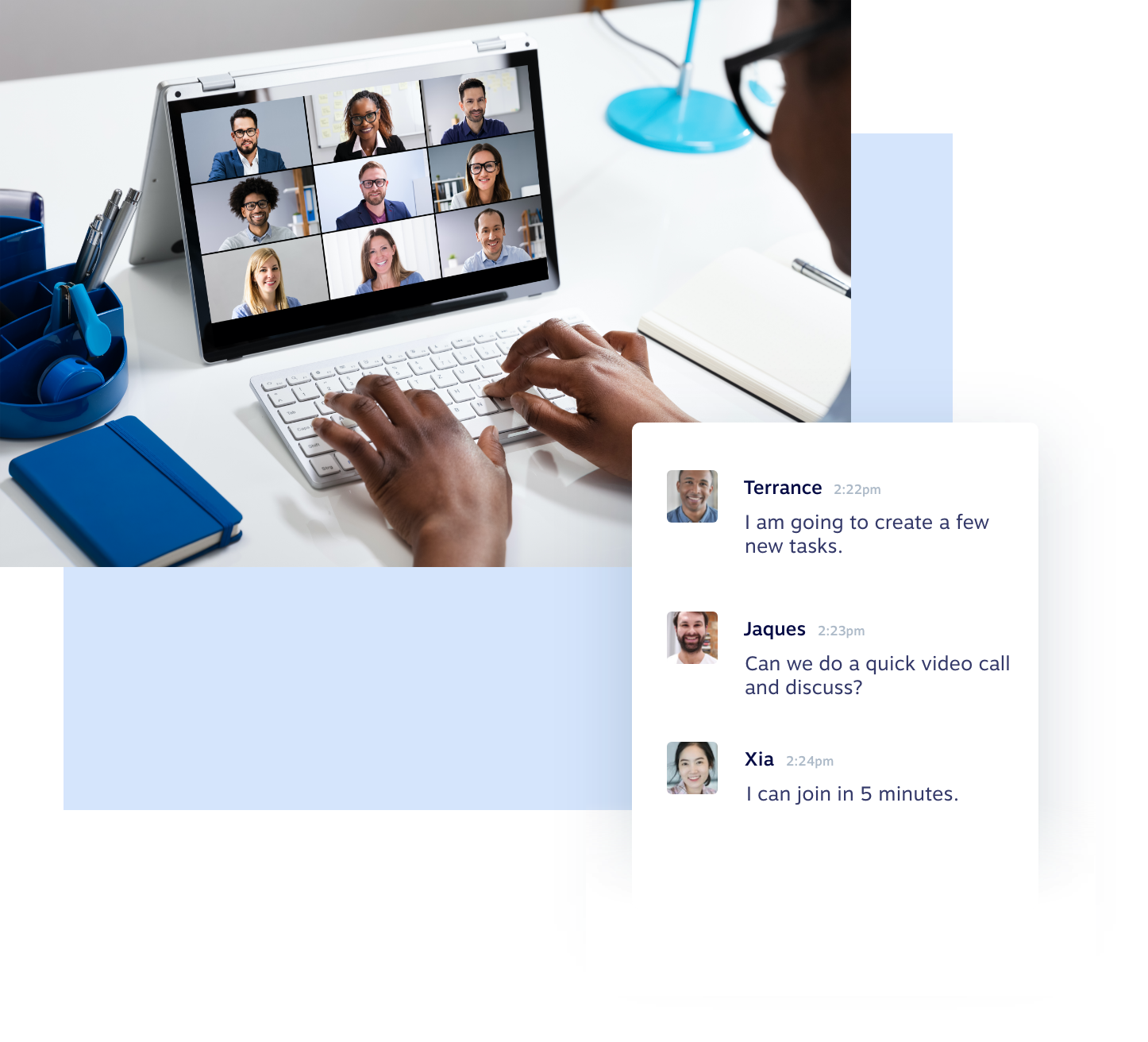 You may never need
an office again.
Cospace is a communication tool that keeps everyone in your company connected — even if they are working remotely.
Group messages keep
teams organized & focused.
Tired of wasting your workday searching for emails and files?

Group chats are private workspaces for teams to instantly share messages, workday updates, files, and links. One, consistent conversation keeps everything organized in one place.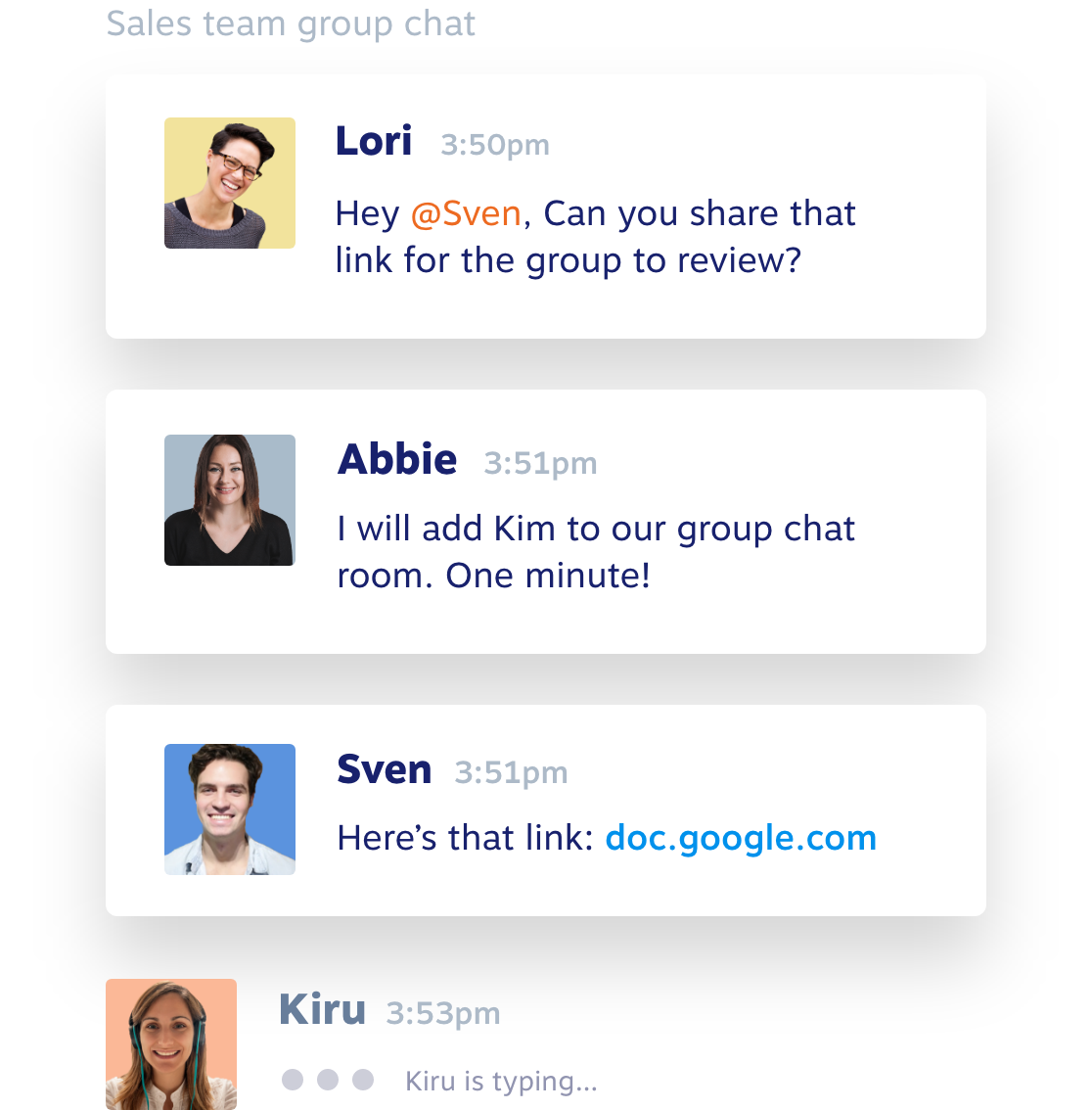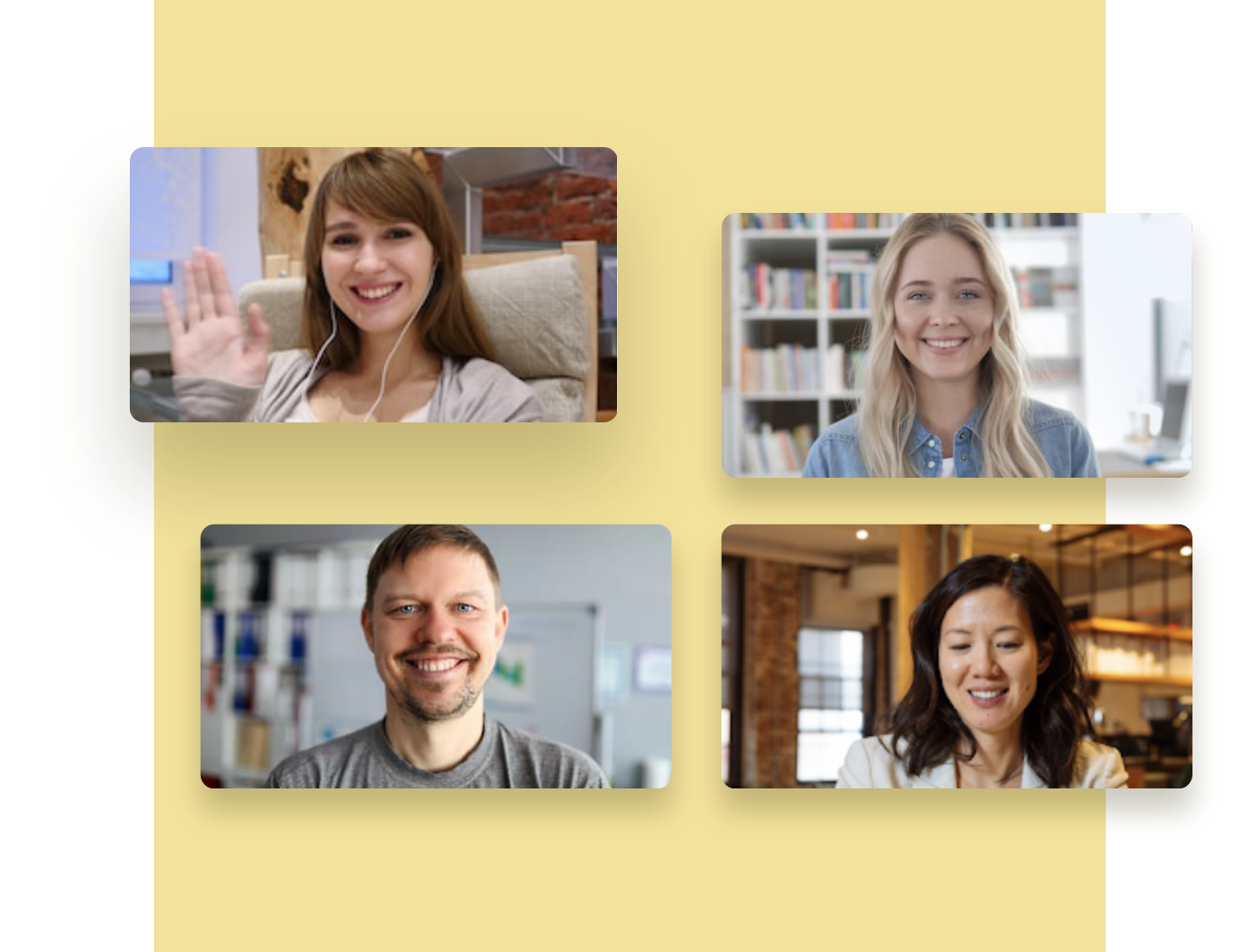 Work with people inside or
outside of your company.
Cospace makes it easier than ever to connect with the right people. Invite anyone to your group with an instant invite — no download needed.

Track and schedule
meetings and tasks.
Simplify and clarify everyone's workday with meetings and tasks that automatically keep teams on-task—with reminders, due dates, and notifications.